It's not about out of drugs.
We focus on wellness and lifetime transformation.
WELLNESS START HERE @ STEPS
(Experienced, working & proven method to leave addiction and live a fulfilling life. )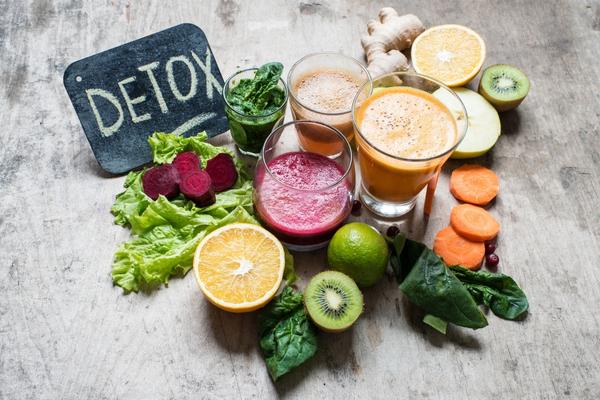 Getting rid of the impurities in the body can be challenging for the addict.
Our withdrawal management ensures proper detoxification from drugs and alcohol for the addict. It helps the addict detoxify the body completely.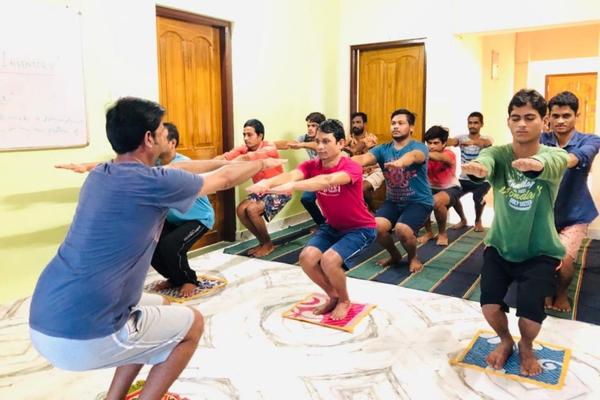 Yoga works as a medicine to heal addicts. It brings balance to life. It helps the inmates become addiction-free and brings harmony to life. Yoga brings equilibrium to both body and mind.
Pranayama helps the victim get rid of negativity. It helps the inmates heal spiritually, mentally, and physically. It results in complete transformation and well-being. It relaxes the mind and calms the soul.
Orientation classes are conducted by the therapists on a regular basis where all the inmates take part. They all are guided as a whole towards healing. Each and every aspect is taken care of to make the inmates become addiction-free and bring lifetime well-being.
We also conduct councelling classes where we counsel the inmates and track their progress in the healing process. Each and every aspect of their journey is looked after. We ensure, in counselling classes, that every inmate is going in right direction.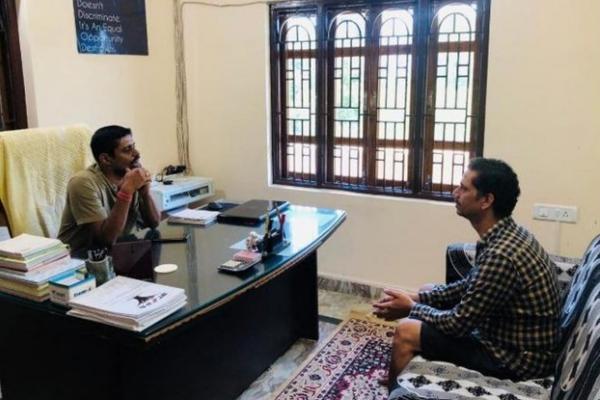 Apart from addiction, the inmate goes through problems like depression, anxiety, obsession, etc. that make the victims' life miserable. This is when the Individual Counselling comes into picture. It helps the inmate dispose of all those obstacles.
In interactive sessions, we try to interact with all the inmates which helps them progress much better in the healing process. We let them express how much they are progressing, share their thoughts with the other inmates, etc.
Inmates are also allowed to do some recreational activities like playing carom, ludo, watching TV shows etc. We believe that someone can truly heal when they remain happy and recreational activities are required to keep someone happy.
Nobody knows a person more than their family does. We, in family counseling, try to discuss with the family about the inmate regarding their history, how they got addicted, their behavior, and so on. Once we study the victim in detail, we provide the best possible solution to heal the inmate for a lifetime.
(Treatments we cover in our wellness and rehab center in Bhubaneswar, Odisha.)
With years of experience, we know how to de-addict a victim better.
We ensure every victim goes through the healing process to get de-addicted.
We deal with the victims with love and compassion.
Our team is ready to serve the victims whenever they need us.
Victims get to live in an atmosphere full of positivity and calmness.
We have a high recovery rate with more than 983 cured victims.